Tee Desing in Variety of Styles
We have been designing t-shirts for international print-on-demand markets for years.
And now, what we can do for you is bringing your ideas to reality the way they win!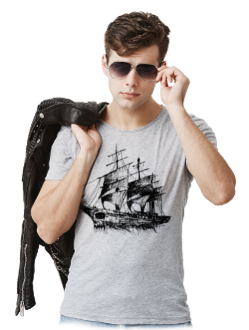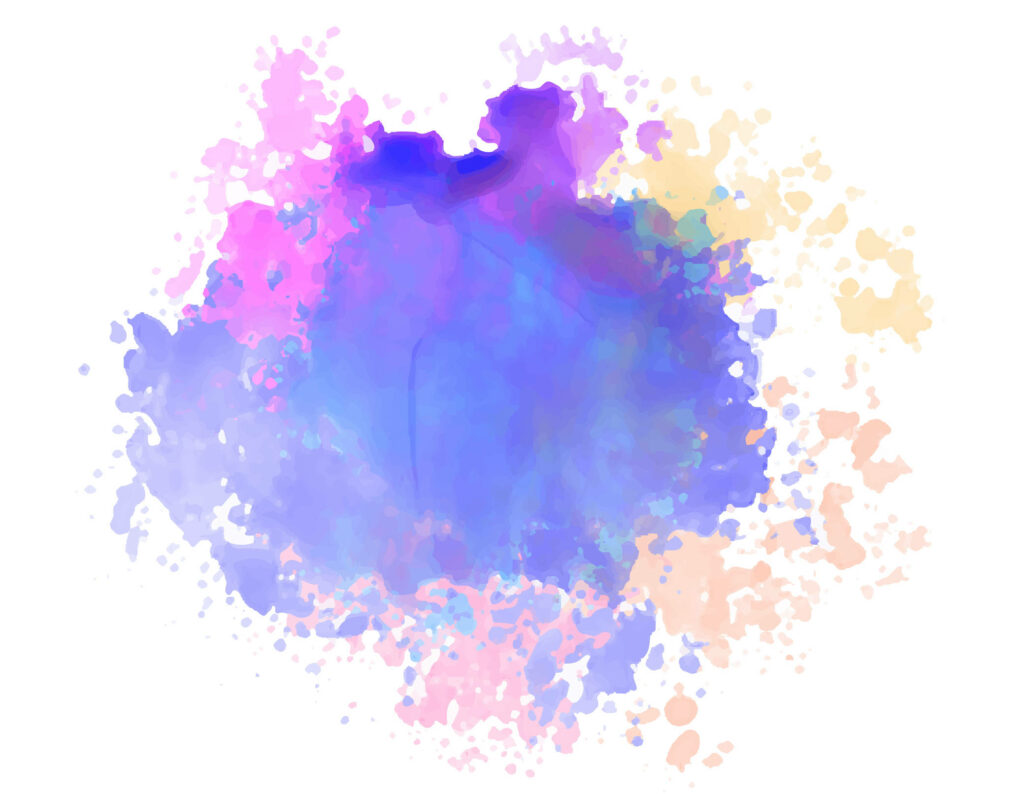 No matter what quality of design are you looking for or which print-on-demand website you want to work on. We have years of experience in designing t-shirts and other clothes for all of the major print-on-demand marketplaces like Amazon, RedBubble, TeeSpring, etc.
Let us help you bring your ideas to reality and play this game the way that you will not ever be worry about how the designing process will go.
Shirt Design in Variety of Styles
These are some of the common styles that we have worked on in the past.
Also, having talented artists in the team, there are a lot of other styles that we can suggest.
Let's bypass all those unnecessary processes and use a clean system,
That helps us do much more with less amount of time and effort.
All you need to order your project is to send us a message using the contact form below, including the project description and your contact information.
We will get back to you in the blink of an eye and try to get the job off the ground as soon as possible.
Easy ordering process, clear and fruitful communications, availability, and systematic performance. All are made for you to enjoy a smooth sail in your sale path.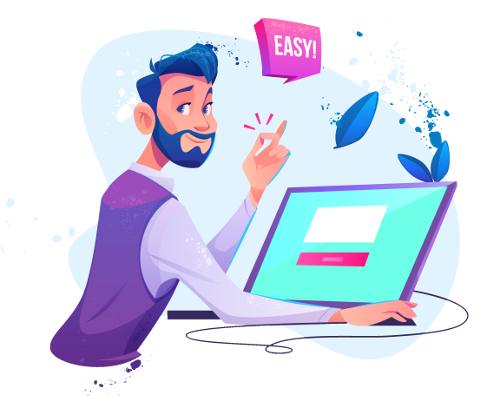 Let's Jump Right into it!
We'll always be more than happy to hearing from you.
Please feel free with us and drop a few lines using the form below or the email